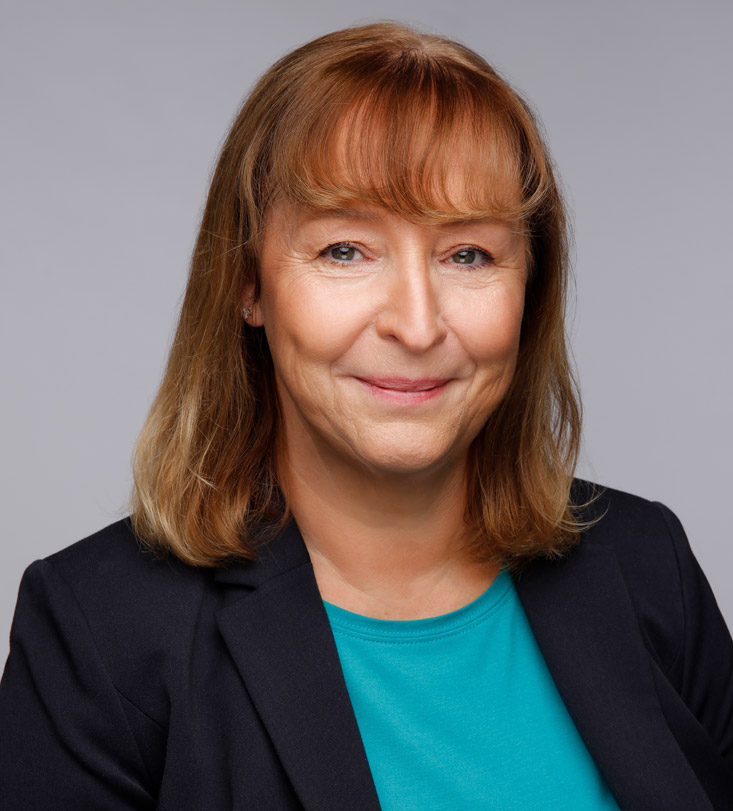 Nicola Owen
01202 025481
I started working in financial services by accident, but it was obviously meant to be. I love that every day is different, you do not know who will phone, what they will need or how you will be able to help them.
I'm at my best when...
I've got to the bottom of a problem and found a solution. I also enjoy meeting new people and building strong relationships with clients and colleagues.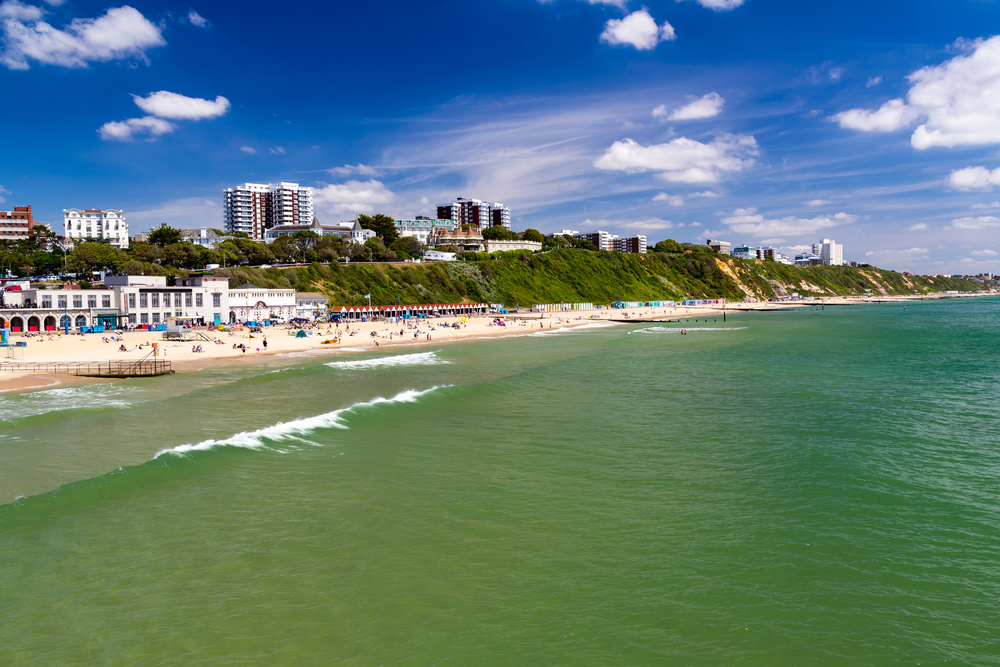 When I'm not at work...
I love to spend time with my husband and daughters. We are so lucky to live in the south and we make the most of the New Forest and the coast. We enjoy everything outdoors including, walking, horse riding and mountain biking.
Learn more about Nicola
Bucket List
Hong Kong was amazing and I definitely want to go back to Asia. I have seen things in LA I don't think you would see anywhere else in the world and will definitely visit America again. We love Wales and may buy a small, cosy cottage there some day.
Favourite Food
I think lobster is my favourite but almost any fish and fresh pasta takes some beating.
Favourite Film
I like some of the old Peter Sellers movies, especially the out-takes or a good Christmas film like Elf. I still laugh even though I have seen it before. I am a bit of a film critic. If I have fallen asleep, it was not that good!
Top of my reading list
I don't get the chance to read as much as I would like and would definitely like to revisit some books I read when younger.
What makes me laugh
Observational comedy is best; I love Julie Waters and Peter Kay. My daughters and I often laugh when we shouldn't and the more you try not to, the more you do.