Richard Quinn
01202 025487
I stumbled into financial services in an unusual way – I was in a pharmacy and I struck up a conversation with someone who had 'Investment Management' written on her jacket.
I've gone on to discover a different approach through Lifestyle Financial Planning and I'm excited by the impact we can have on clients' lives.
I'm at my best when...
There is a problem to be resolved, allowing me to test and build my knowledge.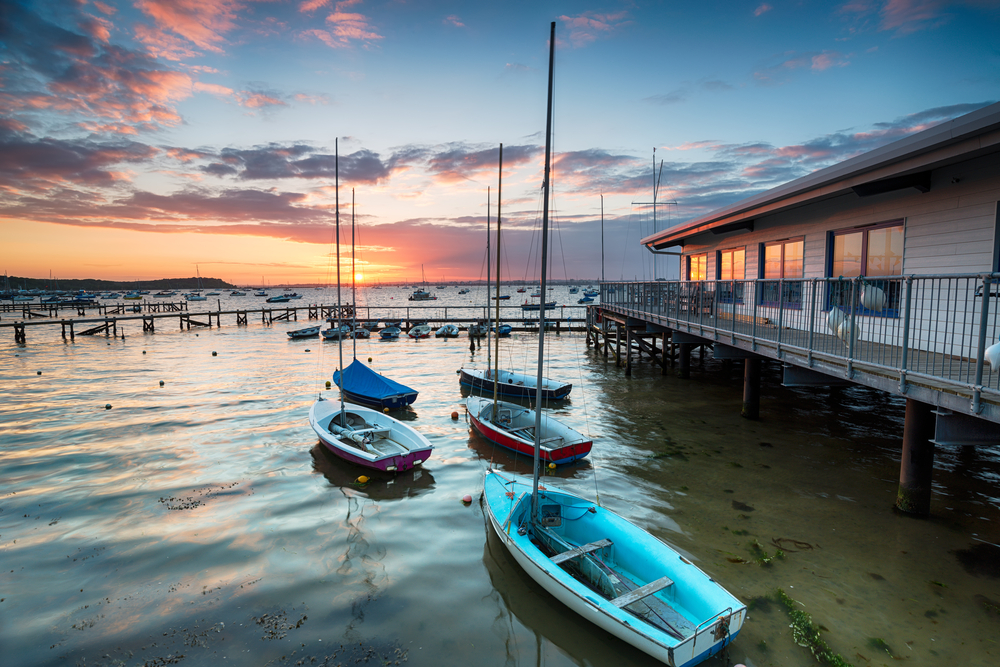 When I'm not at work...
I like to remain active by exercising every day before and after work. When I do decide to relax, I'll pick up my guitar and strum away, or lose myself in a good book.
Learn more about Richard
Bucket List
I'd love to complete one of Canada's longest hiking trails, such as the Canol Heritage Trail or Rideau Trail and a flight in a fast jet.
Favourite Food
Having been a keen rower and now an avid gym-goer, I have rather a large appetite! Luckily (for my food bill/bank account), I enjoy the simpler things in life, therefore, a large dish of pesto pasta with chicken and bacon will put a smile on my face any day.
Favourite Film
The Dark Knight – (Christian Bale, Heath Ledger, Christopher Nolan)
Top of my reading list
I am a fan of non-fiction books focusing on personal growth, entrepreneurs and business. My favourites include How to Win Friends and Influence People (Dale Carnegie) and Shoe Dog (Phil Knight).
What makes me laugh
It doesn't take much to make me laugh – my favourite comedians include Robin Williams, Kevin Hart and Michael McIntyre.