Ensure your business works for you, delivering the lifestyle you deserve now and in the future
Owning a business can be as challenging as it is rewarding.
Our role is to ensure you reap the rewards of your years of hard work and dedication.
Our clients have:
Clarity about the impact of potential exit strategies on their financial future
Confidence to take the big decisions about their lifestyle, business and family
A sense of control from having order and structure to their financial affairs
Our unique financial planning process and behavioural coaching will:
Define your ambitions for yourself and your business
Bring clarity to your current financial position
Create a plan to achieve your ambitions
Develop tax-efficient strategies for taking money out of your business
Regularly review your plan to ensure you remain on course
Support you during the transition from being a business owner to the next phase of your life
We're here to help answer the questions which matter to you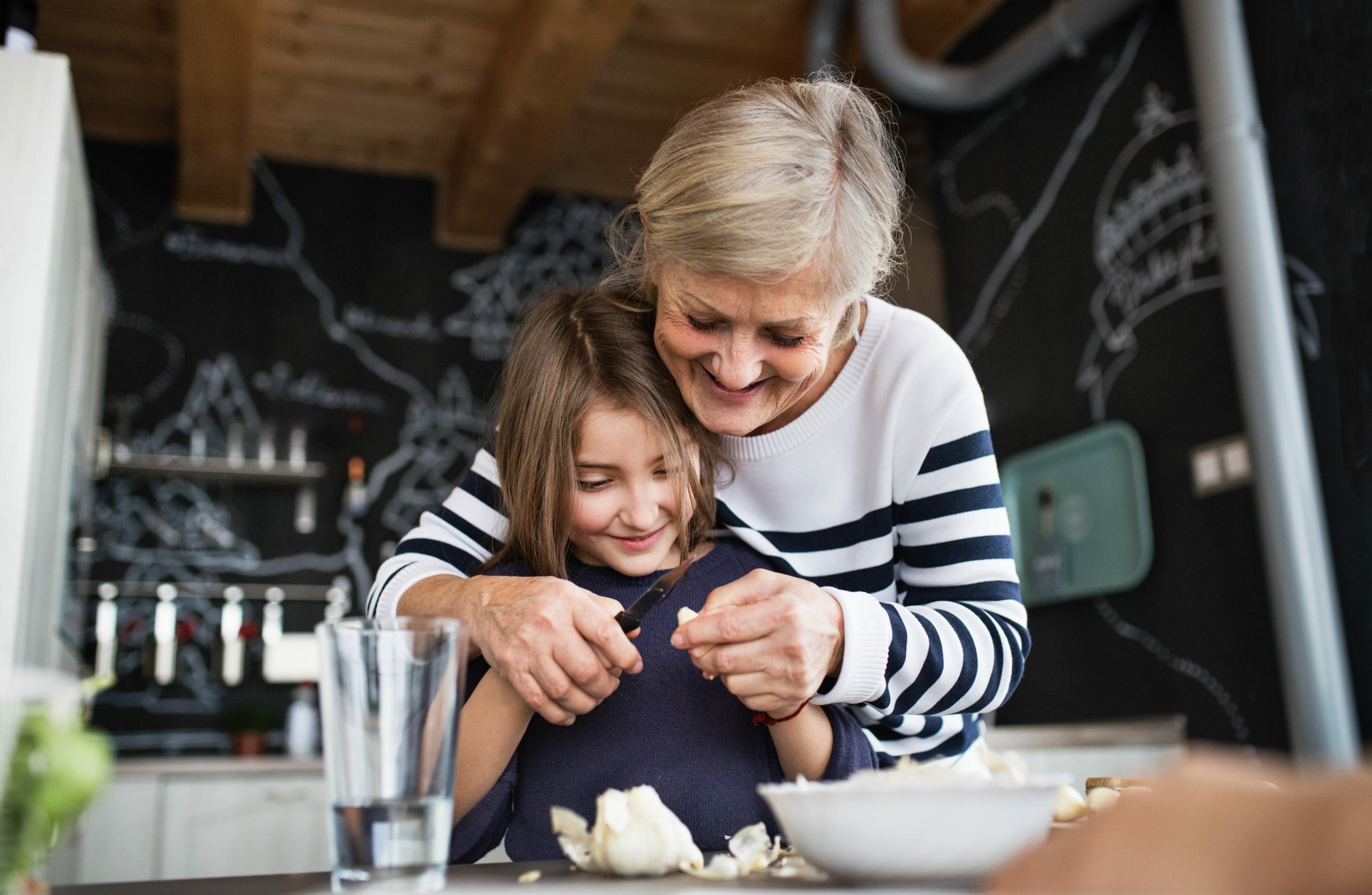 How much do you need to sell your business for to achieve your future ambitions?
When will you have 'enough' to move onto the next phase of your life?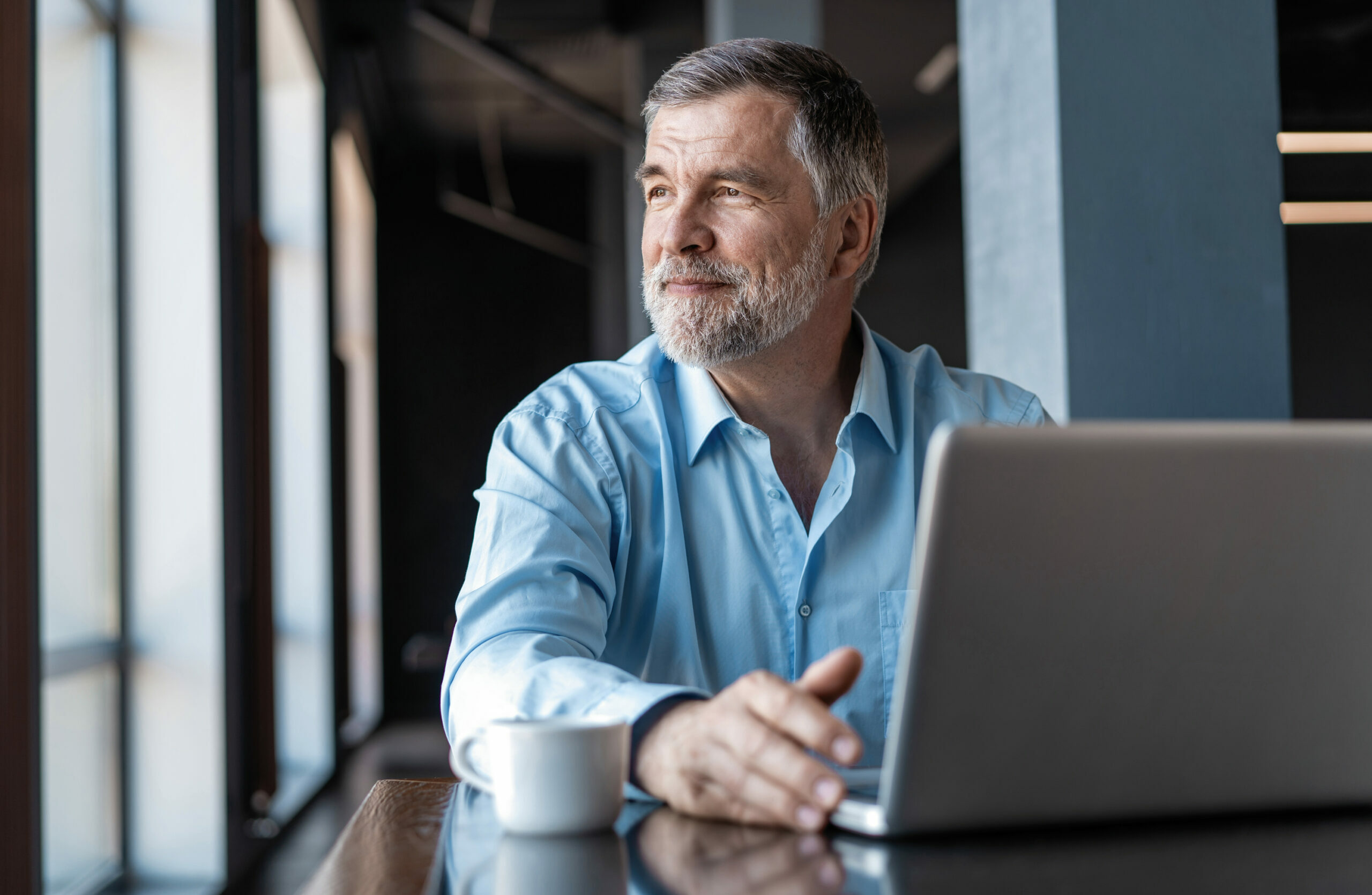 How can you maximise income by taking money from your business as tax-efficiently as possible?
The results of our 2020 client survey
We strive to deliver great client service and life changing financial planning.
We want to understand whether we achieve these goals, so earlier this year we carried out an independent survey to ask our clients for their views.
100% of our clients would recommend us to others including friends, family and colleagues.
100% of our clients said working with us has helped, or will help, them to achieve their goals.
85% of our clients have already recommended our services to other people.