Have the confidence to live your dream retirement and create a lasting legacy that's unique to you.
You've worked hard for years. Your retirement should be an exciting time when you can pursue your dreams. Having the confidence that you have enough money will give you the financial freedom you need.
Whether you're on the verge, or already enjoying an active retirement, we're here to make sure that the years ahead are as fulfilling as you deserve.
Our clients have:
Reassurance that their financial future is in safe hands
Confidence to live their life without the fear of running out of money
A sense of control by bringing order and structure to their financial affairs
Our unique financial planning process and behavioural coaching will:
Define your retirement dreams, including those you forgot you had
Bring clarity to your current financial position
Create a tax-efficient income strategy you can rely on to achieve your retirement ambitions
Help you understand your Inheritance Tax position and develop strategies to reduce it
Show you how to establish a legacy for future generations
We're here to help answer the questions which matter to you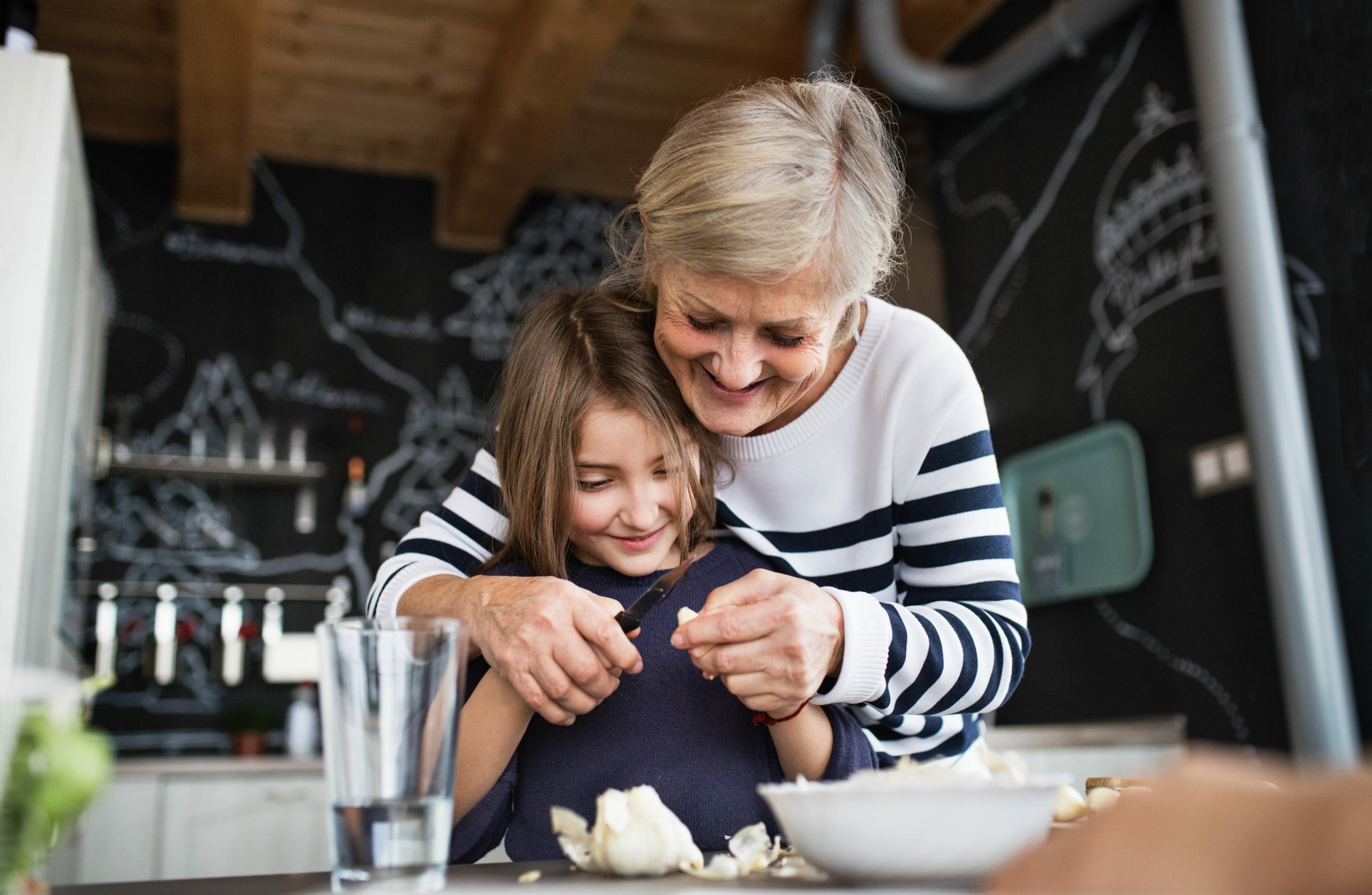 What dreams do you have for your retirement and do you have 'enough' to achieve them?
Can you afford to help your family now while leaving enough to have your ideal retirement?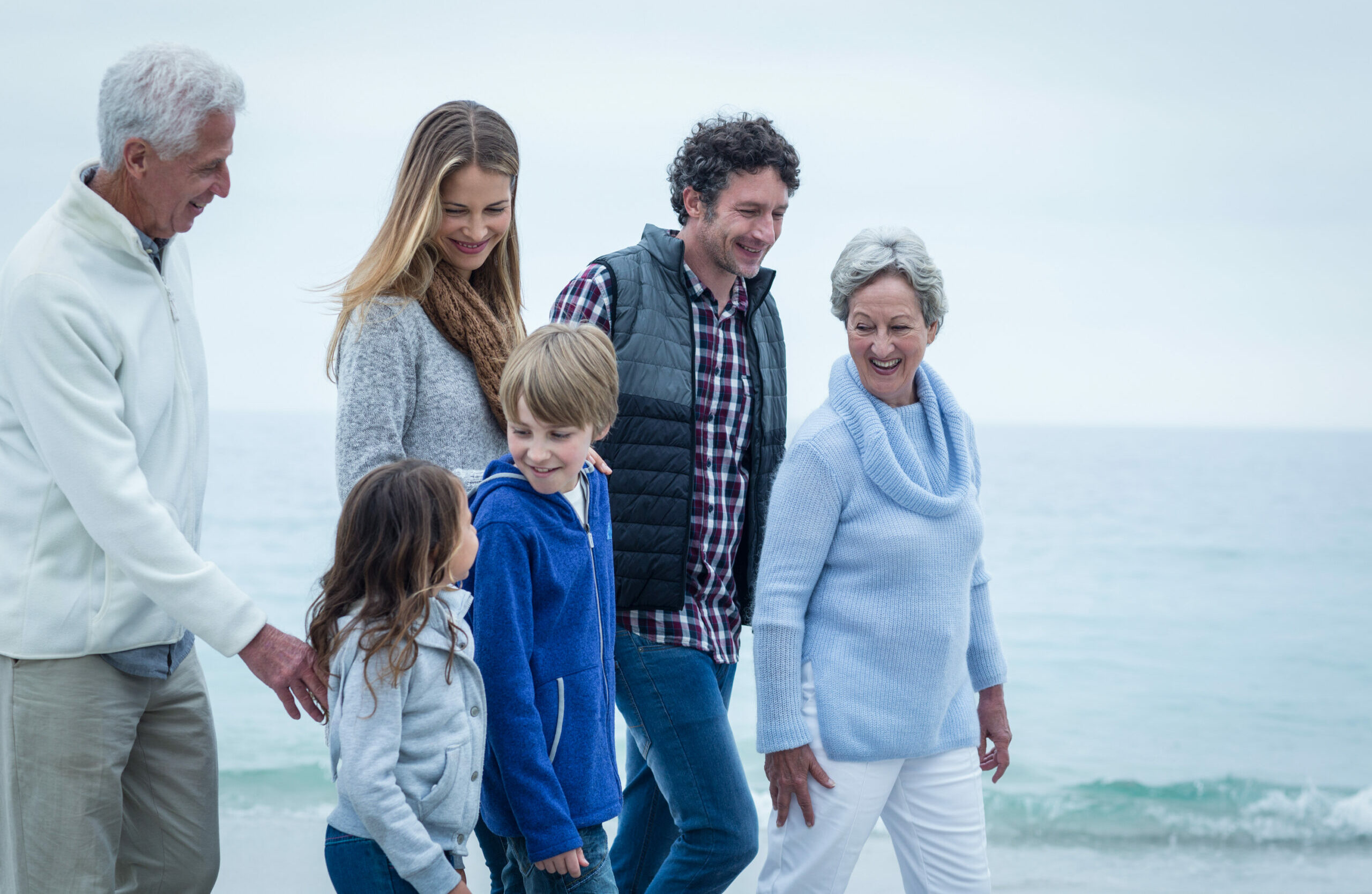 How can you maximise your legacy by reducing Inheritance Tax while paying for care, if needed?
The results of our 2020 client survey
We strive to deliver great client service and life changing financial planning.
We want to understand whether we achieve these goals, so earlier this year we carried out an independent survey to ask our clients for their views.
100% of our clients would recommend us to others including friends, family and colleagues.
100% of our clients said working with us has helped, or will help, them to achieve their goals.
85% of our clients have already recommended our services to other people.