We're passionate about working with you to create your best life
Outstanding financial planning lifts burdens, delivers peace of mind and ticks items off bucket lists.
It creates legacies that open doors, prints tickets to once-in-a-lifetime adventures and enables you to embrace everything life has to offer.
As a boutique firm, we know the value of the personal touch and the importance of developing a deep understanding of each and every client. That's why we only work with a limited number of clients and their families who understand and value what we do.
"Life Matters is the financial adviser everyone should have if you want the personal approach. Emily and the team see the big picture."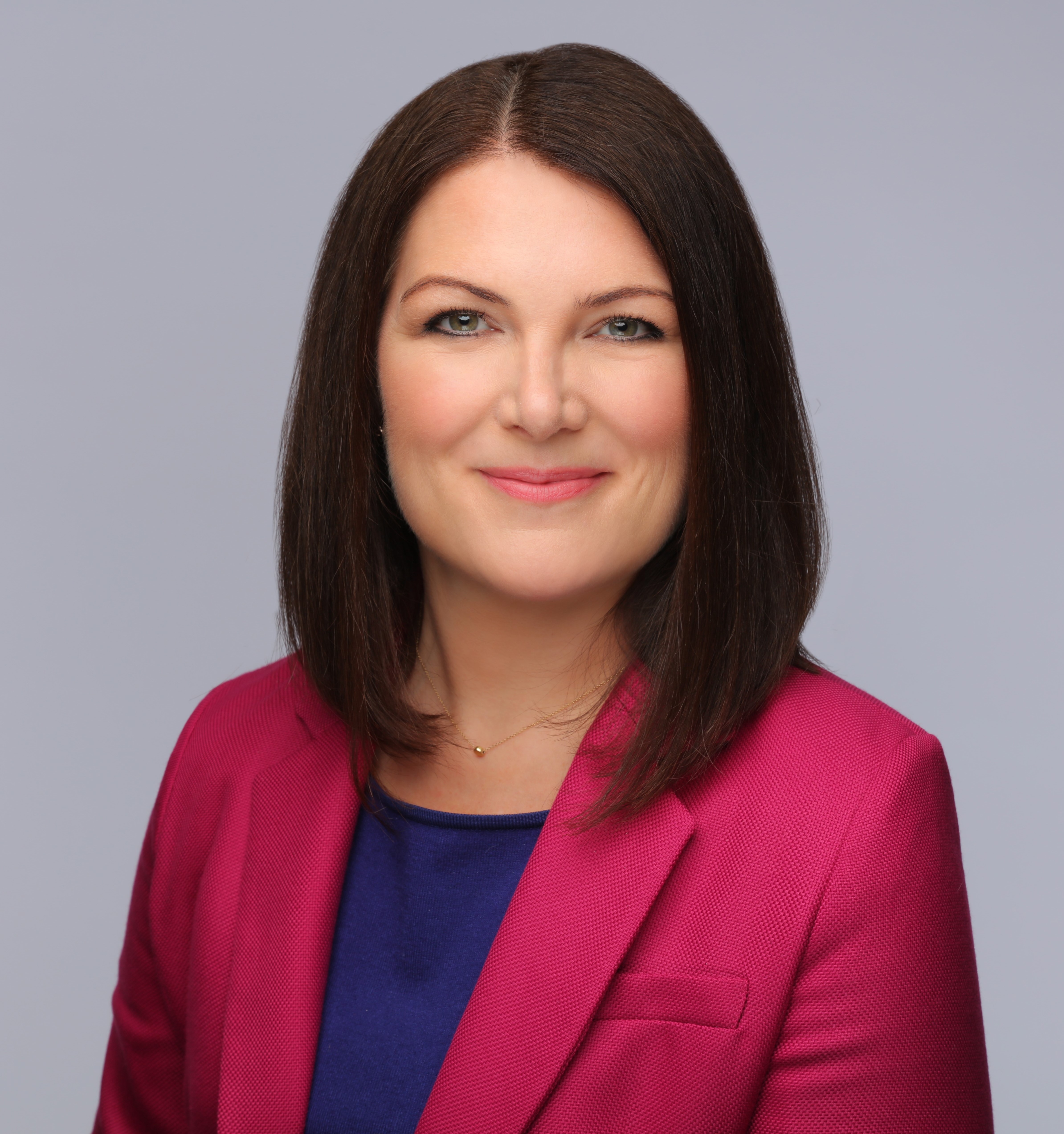 Emily Turgoose
Managing Director and Financial Planner
What I love most is helping clients to see what's possible, showing them how they can get there and then supporting them along the way. At Life Matters, we're in it for the long term.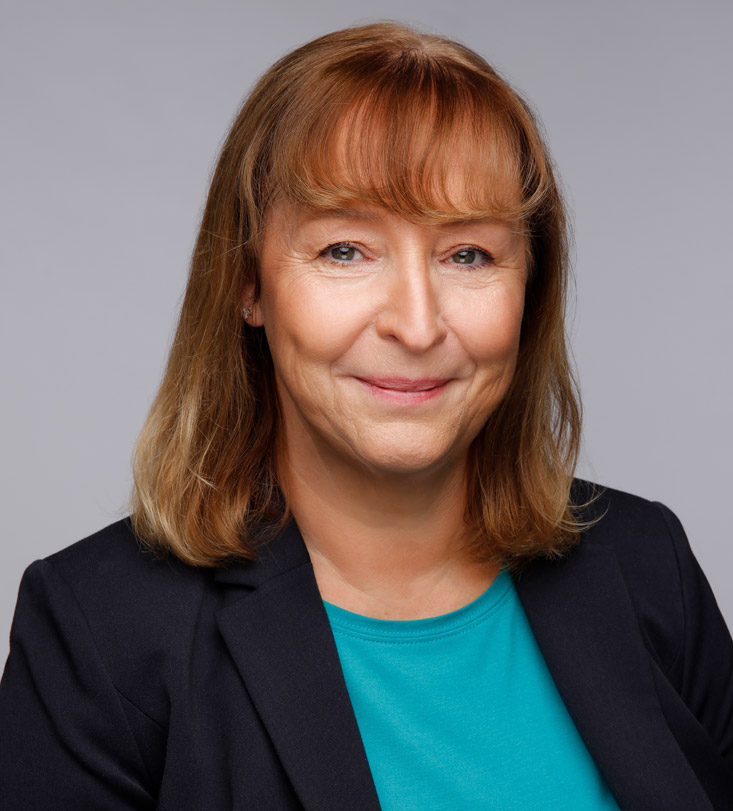 Nicola Owen
Practice Manager
I started working in financial services by accident, but it was obviously meant to be. I love that every day is different, you do not know who will phone, what they will need or how you will be able to help them.
What you can expect from us
A collaborative and empowering process
A process that simplifies the complicated
A lifetime
financial plan
A responsive and personal relationship
We also engage the services of the following organisations to enable us to deliver the Matters Experience™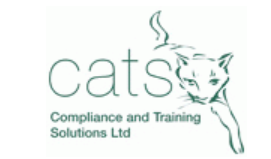 CATS provides us with regulatory compliance support. Their expertise ensures we focus on what we do best, financial planning and building relationships with our clients, while they take care of regulatory compliance.
Standards International pioneers best practice among financial planners in the UK and overseas. They support us in all areas of our business development and help us to deliver a fantastic service to all our clients.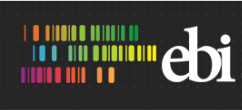 EBI provides evidence-based investment management to us and other forward-thinking planners. Their philosophy combines more than six decades of data, Nobel Prize-winning research and behavioural finance.
Collaborate to create brilliant & simple solutions
Do the right thing, not the easy thing
Be curious; pursue growth & learning
Put clients at the centre of all we do