We're passionate about working with you to create your best life
We deliberately created Life Matters as a boutique business that turns traditional financial advice on its head. We believe our role as a leading financial planning firm is to empower you to make great decisions. We will gently challenge your thinking along the way, and be as involved as you would like us to be on the journey to achieving your aspirations. We offer a service that is specific to you, your needs and concerns.
This hands-on style leads to a close relationship with a limited number of families. We understand that our approach is not for everyone, but we prefer to work with a select group who value what we do.
Financial planning
We'll help you work out your aspirations, create a plan to achieve them and work alongside you to help you get there.
Investment management
We'll work with you to understand your risk appetite and create an investment solution to achieve your goals.
Tax and estate planning
We'll help you to have a tax-efficient strategy for your income and investments now. Then we'll work with you to ensure your wealth benefits your loved ones rather than the tax man.
Emily Turgoose, Managing Director and Financial Planner (BA Hons DipPFS)
"What I love most is helping clients to see what's possible, showing them how they can get there and then supporting them along the way. At Life Matters we're in it for the long haul.
It's all about the relationship we have with our clients, we care enormously about their outcomes. This approach means we build fantastic partnerships that go beyond the usual adviser and client relationship."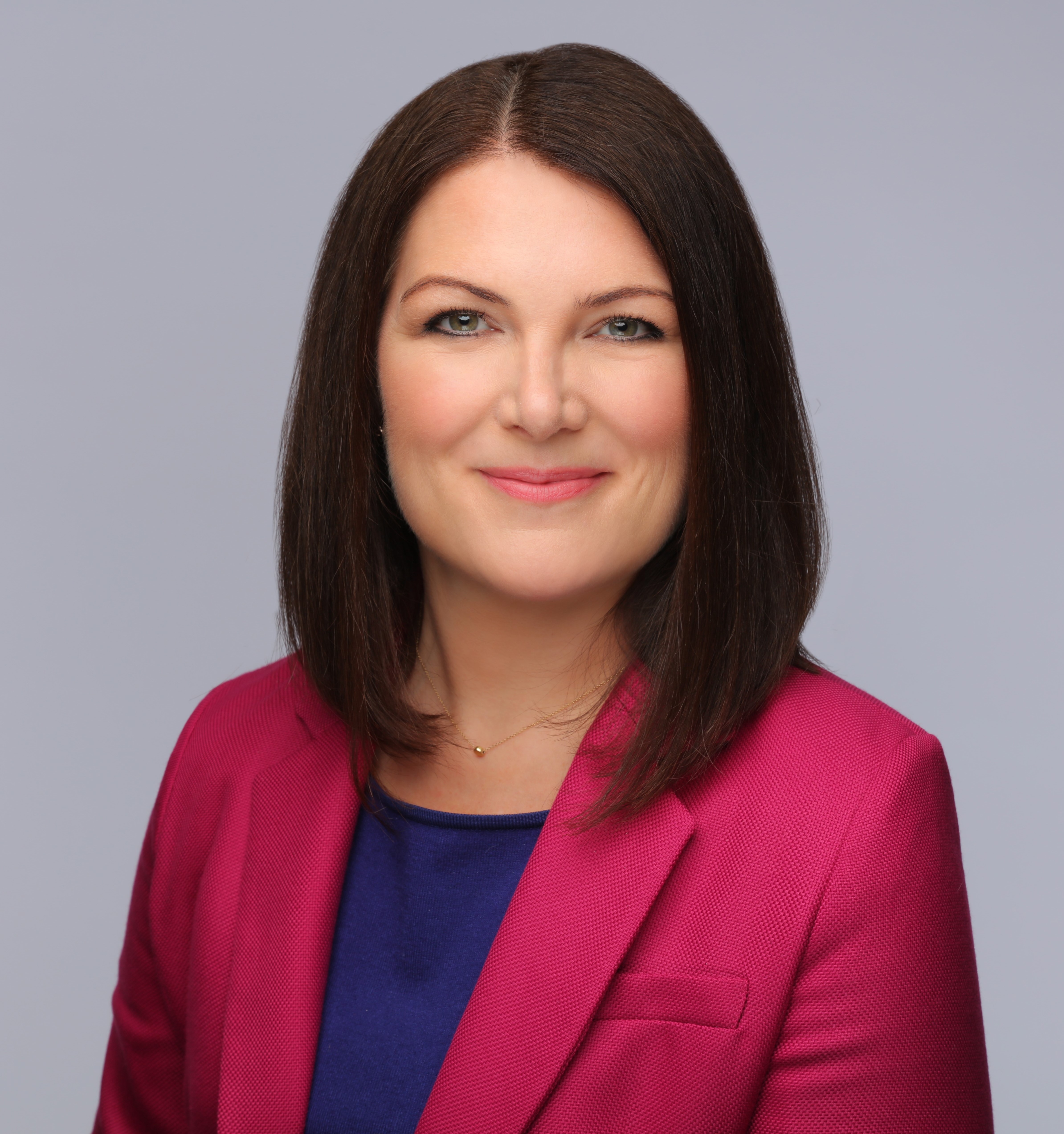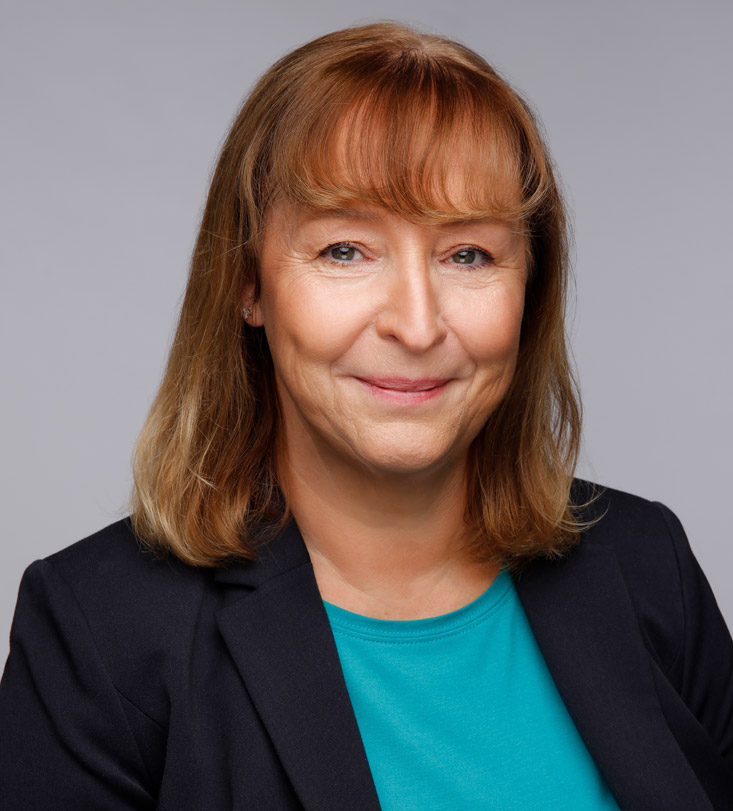 Nicola Owen, Practice Manager
"I started working in financial services by accident, but it was obviously meant to be. I love that every day is different, you do not know who will phone, what they will need or how you will be able to help them."
Richard Quinn, Client Administrator
I stumbled into financial services in an unusual way – I was in a pharmacy and I struck up a conversation with someone who had 'Investment Management' written on her jacket. I've gone on to discover a different approach through Lifestyle Financial Planning and I'm excited by the impact we can have on clients lives.