Joined-up solutions for complex problems
We partner with solicitors, accountants and other leading professionals to help their clients make better financial decisions.
There will be times when your clients need solutions which fall outside of your area of expertise. If that's the case, we're here to help.
We provide financial planning and wealth management to clients of professional advisers who:
Want help planning their retirement
Are selling their business
Need help to reduce Inheritance Tax
Are divorcing or separating
Need advice on Trusts
Have had a personal injury claim
More specifically we can help people who:
Are at a crossroads in their life who will benefit from a sounding board and a plan to move forward
Have received an inheritance and would like to understand how they can use the money to improve their life
Would benefit from support to minimise their loved one's Inheritance Tax liability
Want to explore their potential legacy, whether a living legacy or something for the future
Are considering selling their business and are unsure whether they have 'enough' now or will do in the future
Are going through a divorce or separation and would like to understand how different financial agreements will impact their future
Would gain clarity by having their investments and financial affairs organised
We're here to help answer the questions which matter to your clients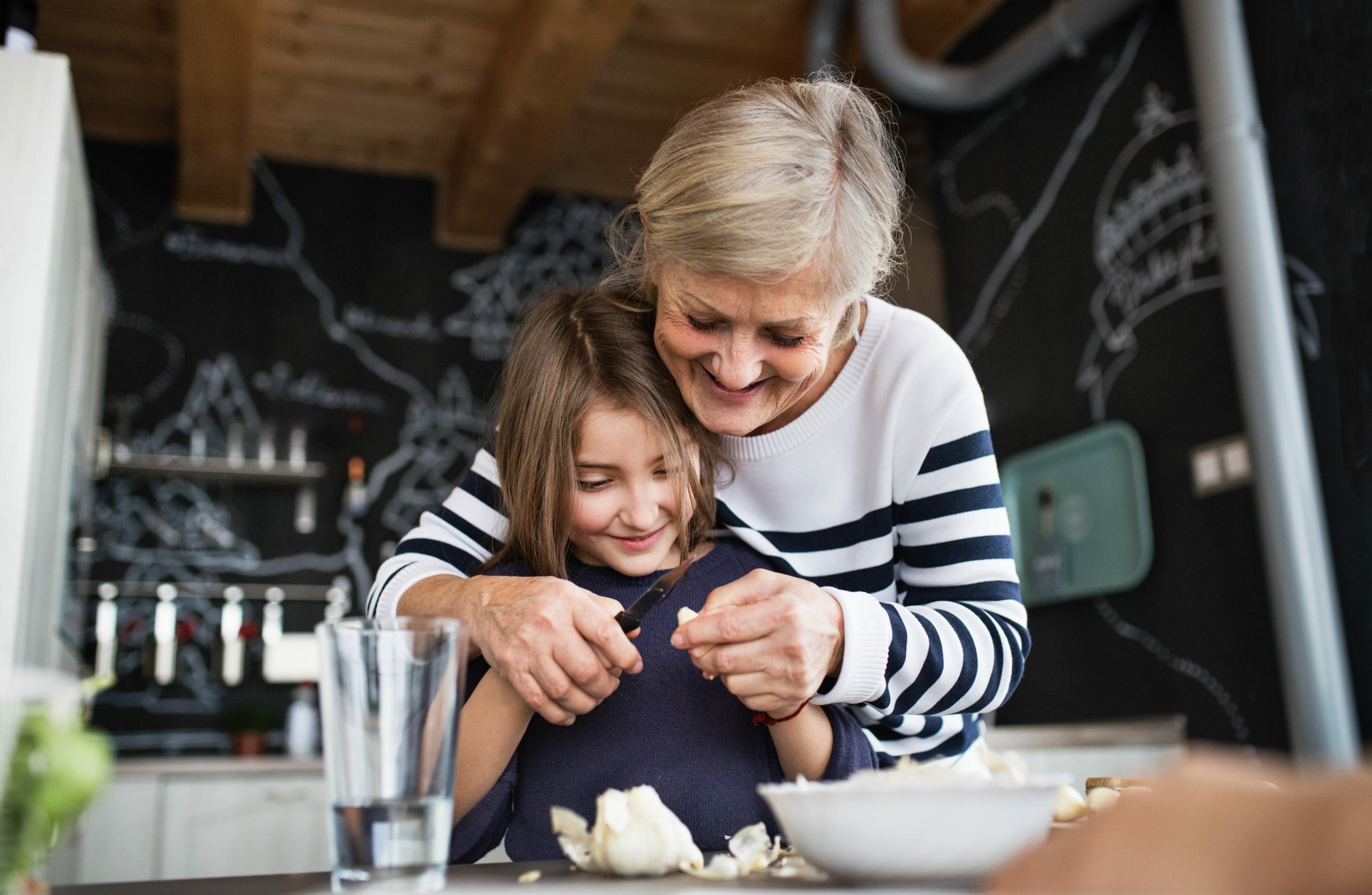 How much does your client need to sell their business for to achieve their future ambitions?
Does your client need help to plan their retirement and understand their options?
How will divorce or separation affect your client's short, medium and long term financial future?
The results of our 2020 client survey
We strive to deliver great client service and life changing financial planning.
We want to understand whether we achieve these goals, so earlier this year we carried out an independent survey to ask our clients for their views.
100% of our clients would recommend us to others including friends, family and colleagues.
100% of our clients said working with us has helped, or will help, them to achieve their goals.
85% of our clients have already recommended our services to other people.