Lucy Cameron
01202 025481
"I didn't know what I wanted to do after leaving full-time education, but Financial Services found me, and I found Financial Planning Administration. I love that everything is centralised around what's best for our clients – that's what really motivates me. At Life Matters we're working hard and challenging ourselves every day to ensure we add value to our clients' lives. We want to plan a future they can enjoy."
I'm at my best when...
I'm picking apart new software to understand its capabilities and how far I can stretch it. I want to make sure we're using everything to its full potential, so I can feel confident that our clients are receiving the best results possible.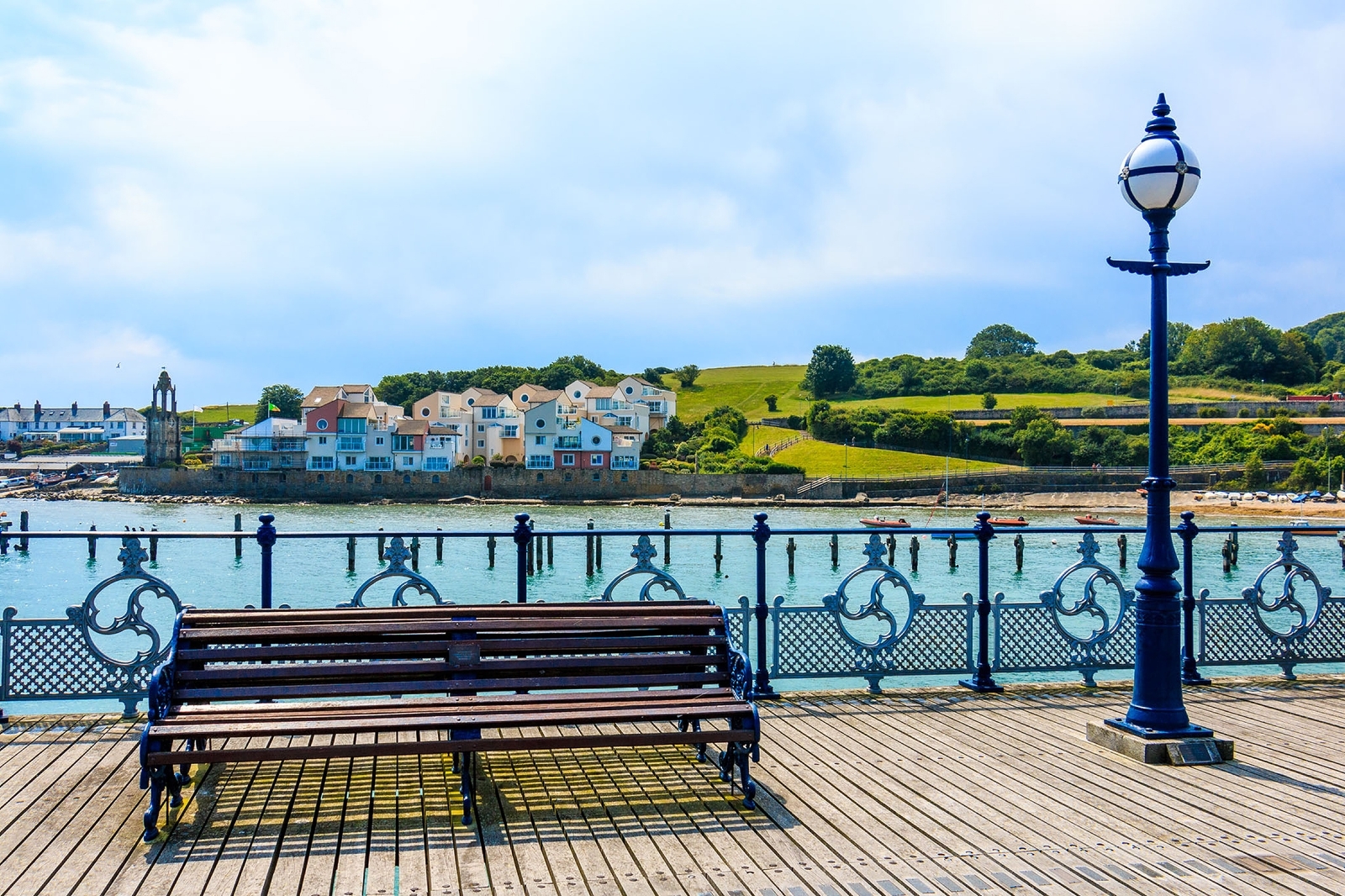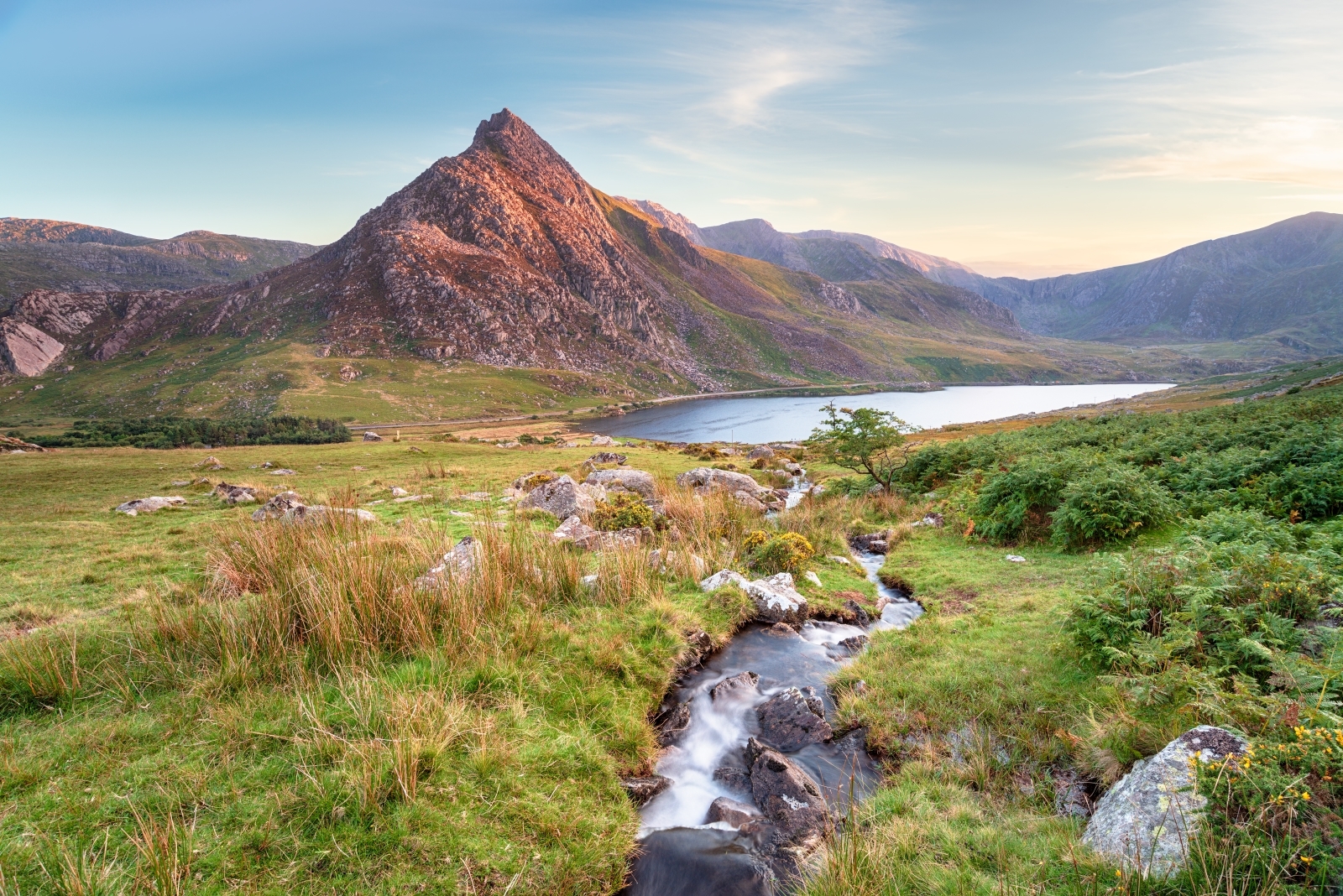 When I'm not at work...
I love to pass my time playing computer games with friends and rebuilding my PC every few years. I also enjoy hiking and outdoor adventures on our stunning local beaches or all the way out in Snowdonia.
Learn more about Lucy
Bucket List
I'd love to walk across the glass platform over the Grand Canyon. One day I'd like to have a holiday apartment in Edinburgh, my favourite city, where my family and I can visit anytime we like.
Favourite Food
My favourite cuisine is Thai, but my favourite meal of all time has to be a traditional carbonara – no cream, but all the flavour!
Favourite Film
Scott Pilgrim vs The World.
Top of my reading list
My favourite book is The Book Thief, but for a change of pace I'd love to read The Sixth Extinction by Elizabeth Kolbert.
What makes me laugh
Maya Rudolph and Kristen Wiig! I listen to a lot of podcasts hosted by people in the same comedy circles, each being friends with amazing directors like Paul Feig and Judd Apatow. Some movies are the all-time best source of comedy!