Alison DartDipPFS
01202 025481
What I love most is the relationships we have with our clients. This is so important in helping them to identify what a fulfilling and meaningful life means for them, and how we can support them to achieve it.
It's important to us that our clients know we are here to help them every step of the way. I enjoy being a sounding board to help clients make informed decisions and stay focussed on the things they can control."
I'm at my best when...
I'm showing clients what's possible and how we can help them achieve their objectives. It makes me feel both excited and happy to see a client realise they can do something they've dreamt of without worry.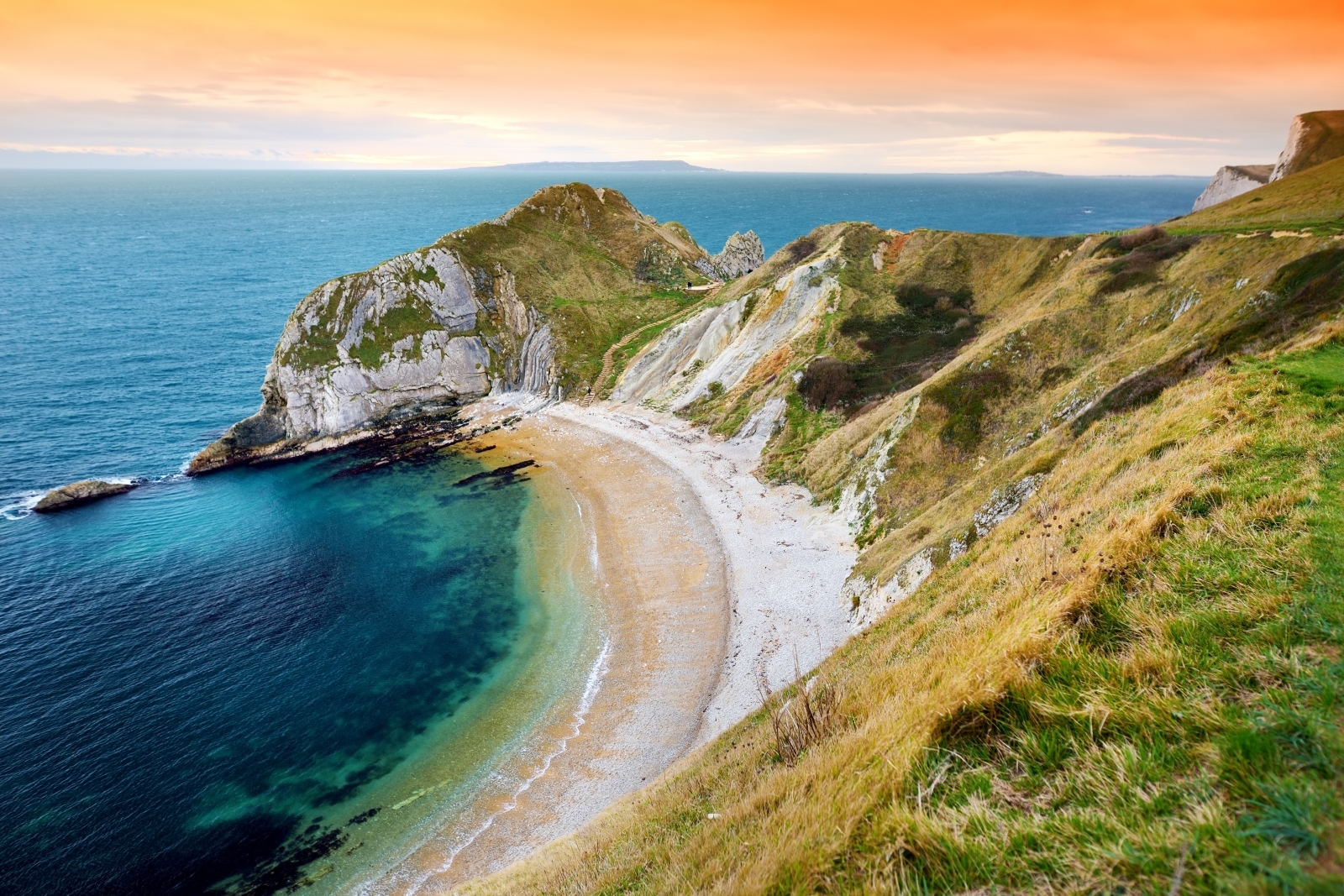 When I'm not at work...
I love to keep active with long scenic walks and yoga. I enjoy cooking and trying new recipes. Most of all I love to spend time with family and friends, and I'm kept very busy with my niece and nephews!
Learn more about Alison
Bucket List
Travel is a huge passion of mine. I like to experience a different destination every year. I'd also like to learn Latin dances and to play the piano.
Favourite Food
I enjoy a wide variety of food and recipes but if had to pick one, it would be an Italian dish.
Favourite Film
Too many to name! I love to watch a classic Christmas or Disney film with my niece as it brings back many happy childhood memories.
Top of my reading list
I most enjoy books that enhance my professional and personal growth and my wellbeing. Enough by Paul D Armson is one of my favourites.
What makes me laugh
My 5 year old niece, already having developed a great sense of humour, always puts a smile on my face and makes me laugh.