Our structured approach allows you to see what is possible, while our support and guidance enables you to achieve it.
We believe that structure is essential to financial success.
That's why we created The MATTERS Experience™
Meet
We start by looking at what you want to achieve, by exploring your goals, aspirations, and approach to life. This will help us understand your vision for the future. We'll explain The MATTERS Experience™ along with our philosophy, approach, and fees. You'll also have the chance to ask us any questions you have and get to know us better. Given the long-term nature of our relationship, it's vital we're the right fit.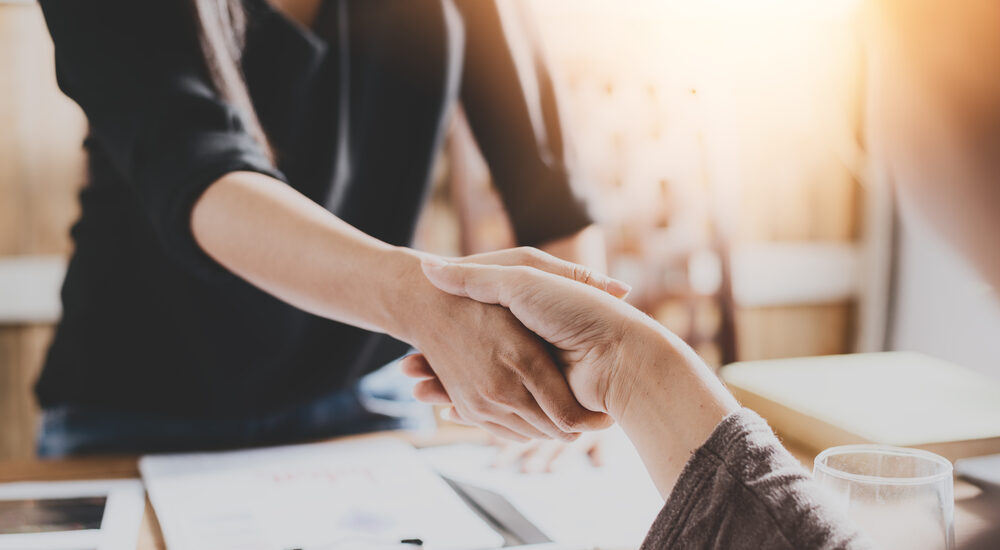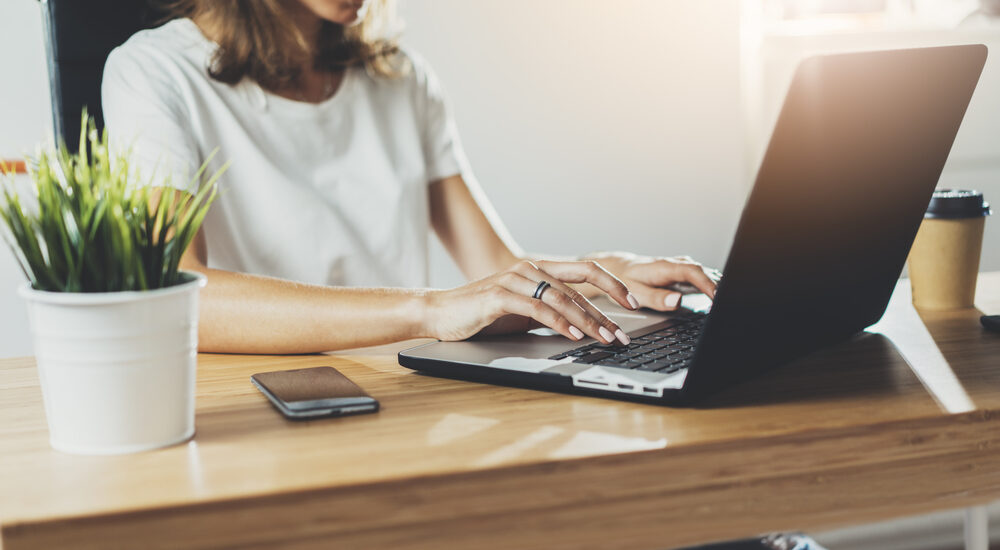 Assess
Next, we'll work together to sketch out a full picture of your finances; your assets, liabilities, income and expenditure. We make this information-gathering process as painless, but thorough, as possible. Once we've collated all your data, we can move on to the next stage where we work out how to get you from where you are now to where you want to be.
Test
Time for us to crunch the numbers. This part of the process involves a period of research, testing and analysis of your current position, expected future cashflow, and your objectives. This allows us to produce the figures needed to help you make those all-important decisions about your future.
We will look at whether your existing financial arrangements are fit for purpose, and whether there are any areas of potential vulnerability we need to consider.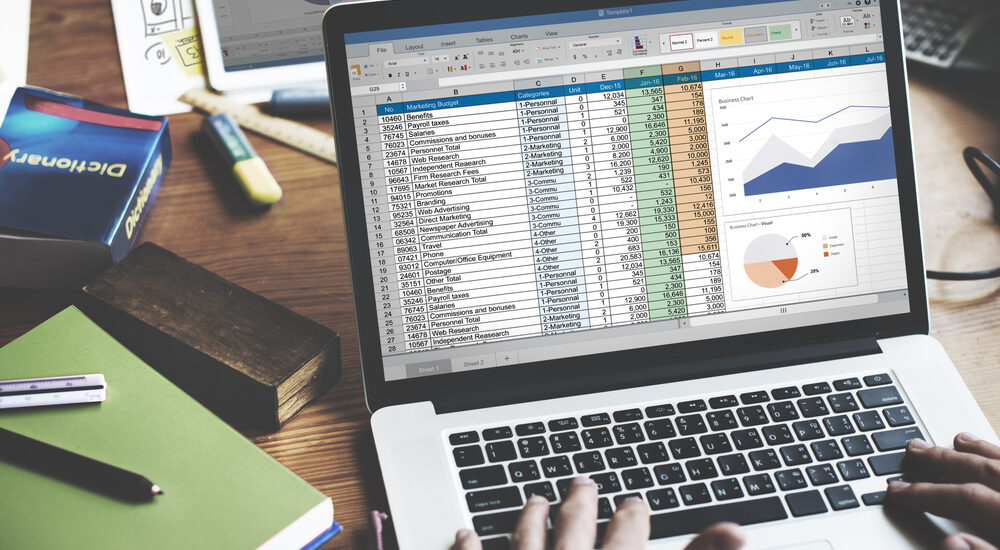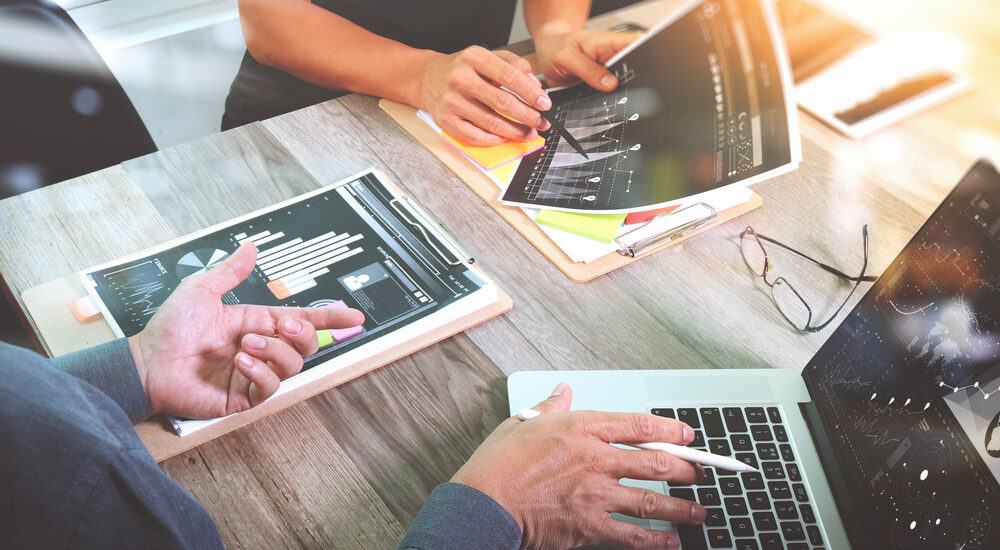 Translate
We'll present Your Big Picture™ a clear, comprehensive vision of your financial future. It will include a range of scenarios for you to consider, including options you may have asked us to explore, as well as others we've created based on what we know about you.
We'll show you the potential impact of life's twists and turns on your finances and guide you through some of the possibilities available to you. There will be plenty of opportunities to ask questions before we agree which steps and actions to take.
You can read more about how we put Your Big Picture™ together, below.
Effect
Now we can begin to take the necessary steps towards your goals. The confidence you gain from understanding Your Big Picture™ will empower you to make bold financial decisions, safe in the knowledge that it's part of your plan. We'll ensure you understand any recommendations we have made and implement the changes we agree to your tax planning, pension, savings and investments, as needed.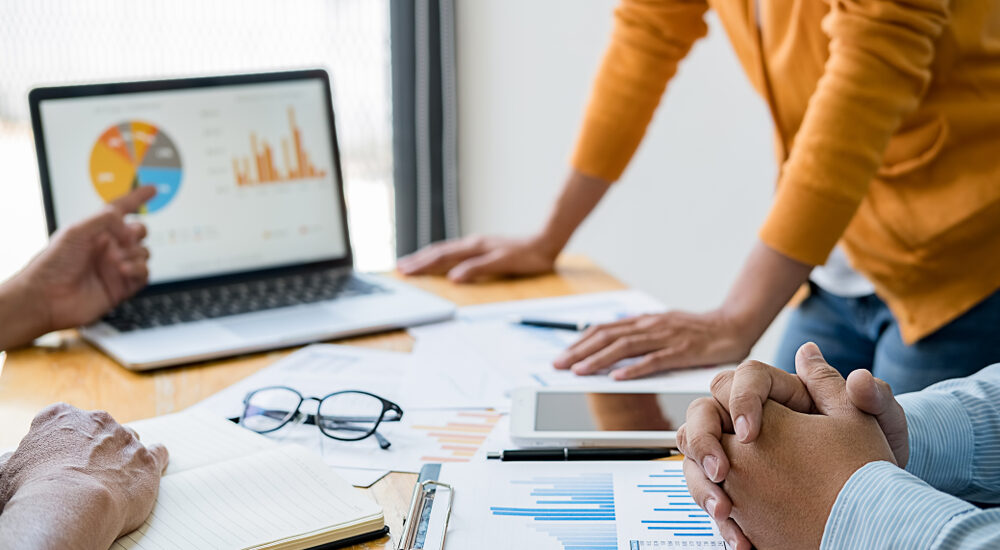 Reflect
To ensure you stay on track, it's essential that we periodically take stock of the progress so far. Our planning days are an opportunity to reflect on Your Big Picture™ and for you to update us with your latest news. You'll also have the chance to bring us up to speed on any changes in your life. This relationship ensures we adapt to your changing circumstances and goals.
Steer
The only certainty in life is change. As time moves forward, we will support and guide you through the inevitable ups and downs. We'll remind you of what you told us you wanted to do, and what your priorities are. Sometimes we will challenge your thinking to ensure your plan helps you live your best life.
We will also make any adjustments along the way to ensure you maximise all opportunities around tax planning and investment management. Most importantly, Your Big Picture™ remains in clear focus at all times.
You can read more about how we put Your Big Picture™ together, below.
Your Big Picture™ financial plan explained
As we follow The MATTERS Experience™ we will create Your Big Picture™ financial plan.
Your Big Picture™ offers you a clear vision of your financial future with a range of scenarios for you to consider. This includes options you've asked us to explore, as well as others we have created based on what we know about you. We'll also show you the impact of life's unexpected challenges, should they occur.
We'll present Your Big Picture™ through a highly interactive meeting, ensuring you have answers to all your questions about your personal finances, and a clear plan for the future. To assist in demonstrating this we will use interactive technology to give you a dynamic visual representation of where you are now and how your financial future could look.
Depending on your circumstances, Your Big Picture™ will include:
A Net Worth statement of your assets and liabilities, and how this may change in the future
A detailed lifetime cash flow forecast
In-depth discussions around the amount of risk you are willing and able to take with your investments
Short, medium and long-term investments options. This can include cash management as appropriate
A detailed appraisal of the features and benefits of your existing plans and their suitability to meet your requirements with recommendations for improvement where necessary
High-level investment recommendations showing how you can utilise appropriate wrappers to minimise taxation, e.g. pensions, ISAs
A strategy to utilise Income, Capital Gains and Inheritance Tax allowances and exemptions to reduce the tax payable
An understanding of your Inheritance Tax position and possible strategies to meet your objectives
A review of your situation in the event of death or long-term ill-health
A range of alternative scenarios to assist you with decision-making in any number of areas. Examples include your retirement age, exit from a business, sale/downsize of a property or significant spending decisions.
The MATTERS Experience™ will give you:
Education, telling you the truth about your finances, not just what you want to hear!
Objectivity, ensuring you are prepared for the things that could blow up along the way.
Proactivity, anticipating
the points of big change in your life well in advance.
Accountability, reminding you of what you told us you wanted to do.
Organisation, of your thoughts as well as your finances.
Partnership, sitting in your corner & providing a sounding board.