One life, live it
Sometimes we find ourselves caught up in day-to-day life and forget it's not a rehearsal. We encourage you to take a step back and consider.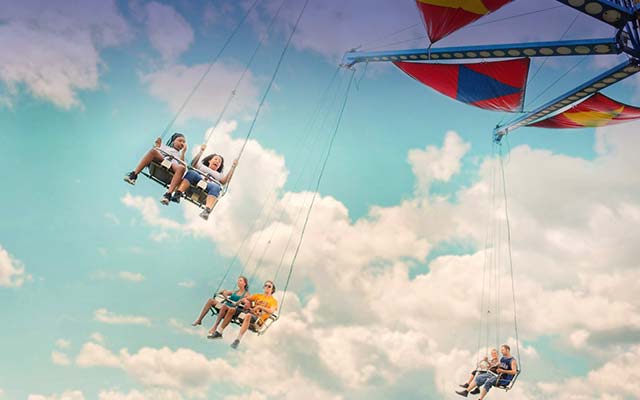 What does a life well lived look like to you?
What will you wish you'd done?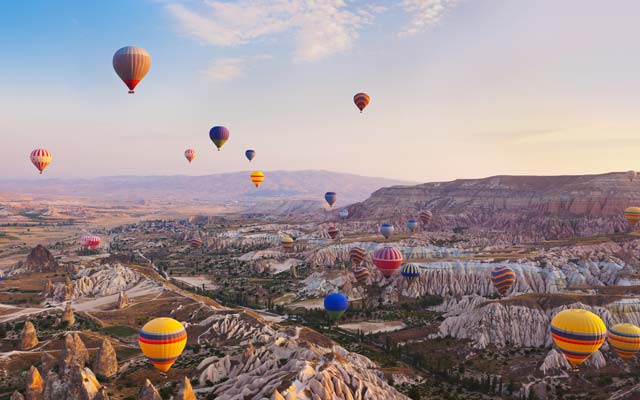 We work with you to anticipate the inevitable transitions along the way
"Life is either a daring adventure, or nothing" Helen Keller
Find about more about our clients who upgraded their camper van for a cruise.
Working collaboratively with a professional who understands your circumstances intuitively, frees you up to live your best life.