You want to know what is possible and how to achieve it.
We work side by side with a select group of clients. We purposely keep our client list small to ensure we're able to offer a highly personalised, truly client-centred service.
Whether your goal is to retire 10 years early, ensure you leave a legacy for your loved ones, or sail around the world, we take the time to understand you, your priorities, passions and concerns for the future.
One life, live it
Sometimes we find ourselves caught up in day-to-day life and forget it's not a rehearsal. We encourage you to take a step back and consider.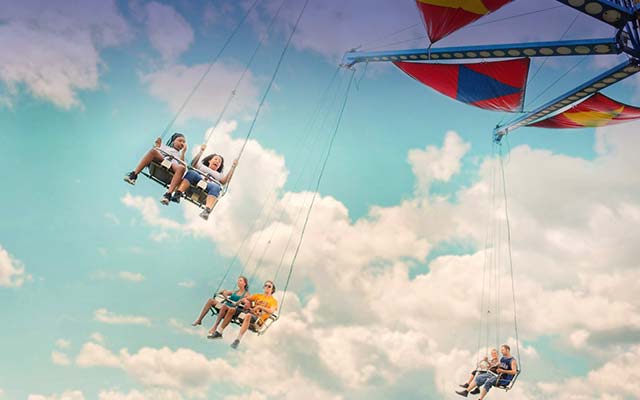 What does a life well lived look like to you?
What will you wish you'd done?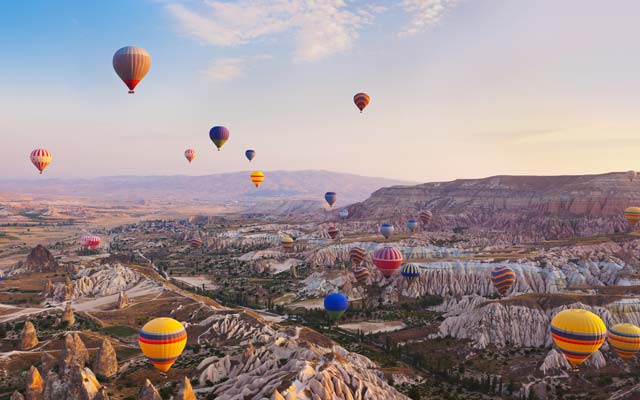 "Life is either a daring adventure, or nothing" – Helen Keller
Find about more about our clients who upgraded their camper van for a cruise.
The results of our 2020 client survey
We strive to deliver great client service and life changing financial planning.
We want to understand whether we achieve these goals, so earlier this year we carried out an independent survey to ask our clients for their views.
100% of our clients would recommend us to others including friends, family and colleagues.
100% of our clients said working with us has helped, or will help, them to achieve their goals.
85% of our clients have already recommended our services to other people.