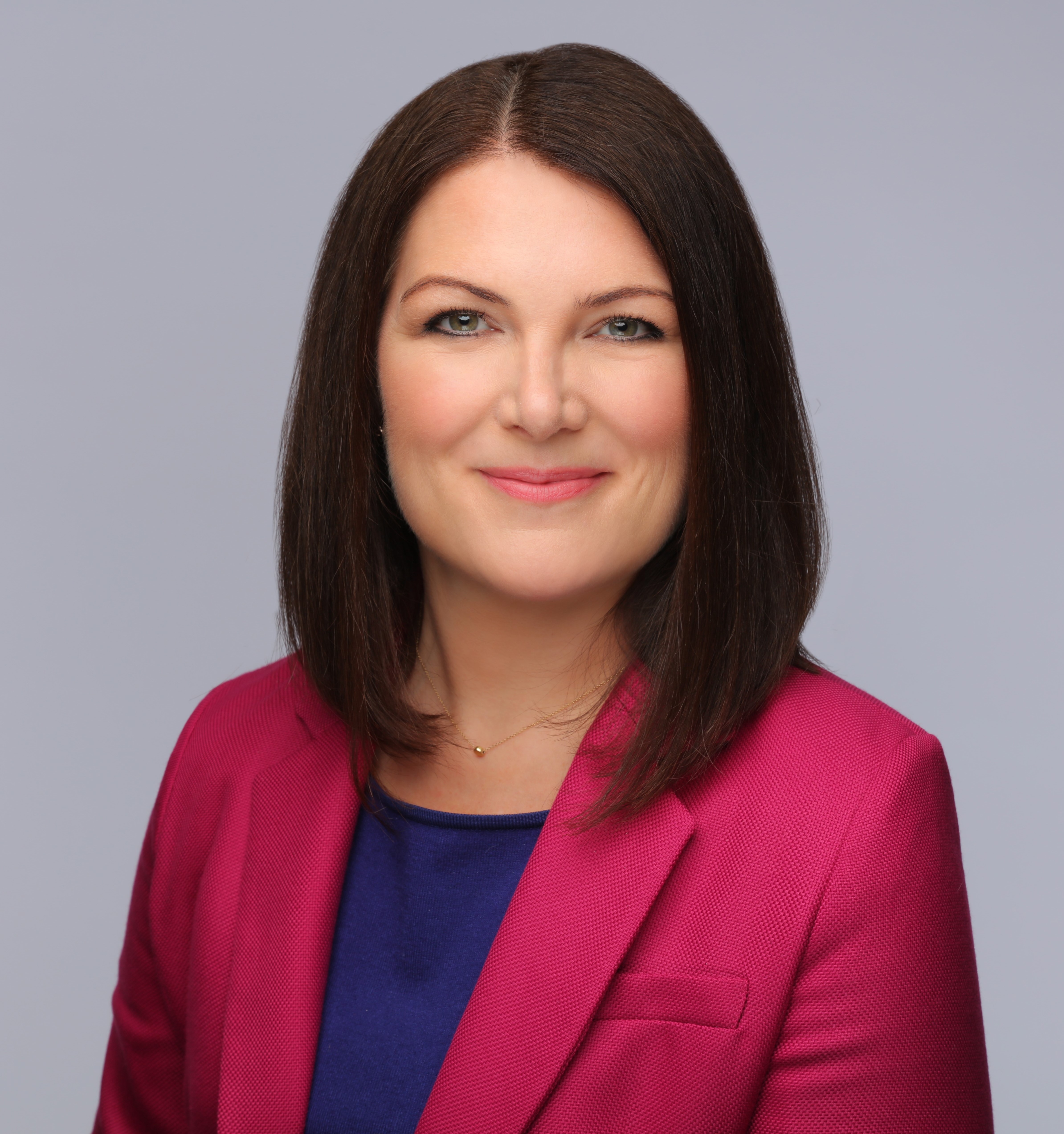 Emily TurgooseBA Hons, DipPFS
01202 025481
What I love most is helping clients to see what's possible, showing them how they can get there and then supporting them along the way. At Life Matters, we're in it for the long term.
It's all about the relationship we have with our clients, we care enormously about their outcomes. This approach means we build fantastic partnerships that go beyond the usual adviser and client relationship.

I'm at my best when...
I'm creatively coming up with solutions to help clients meet their objectives. I can get a bit excited! Taking them through the choices they have is something I find very rewarding.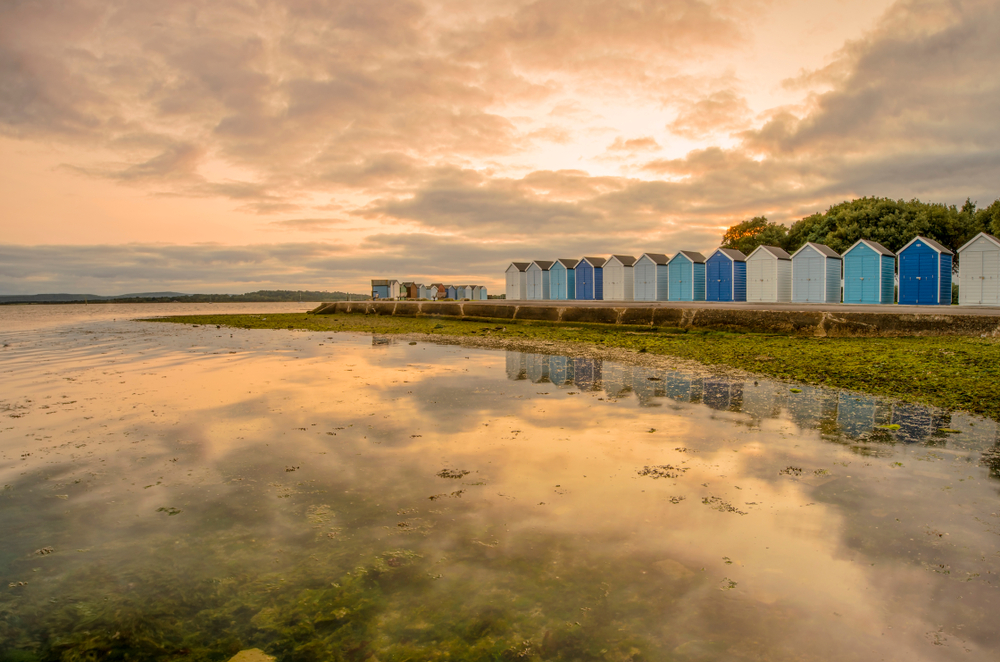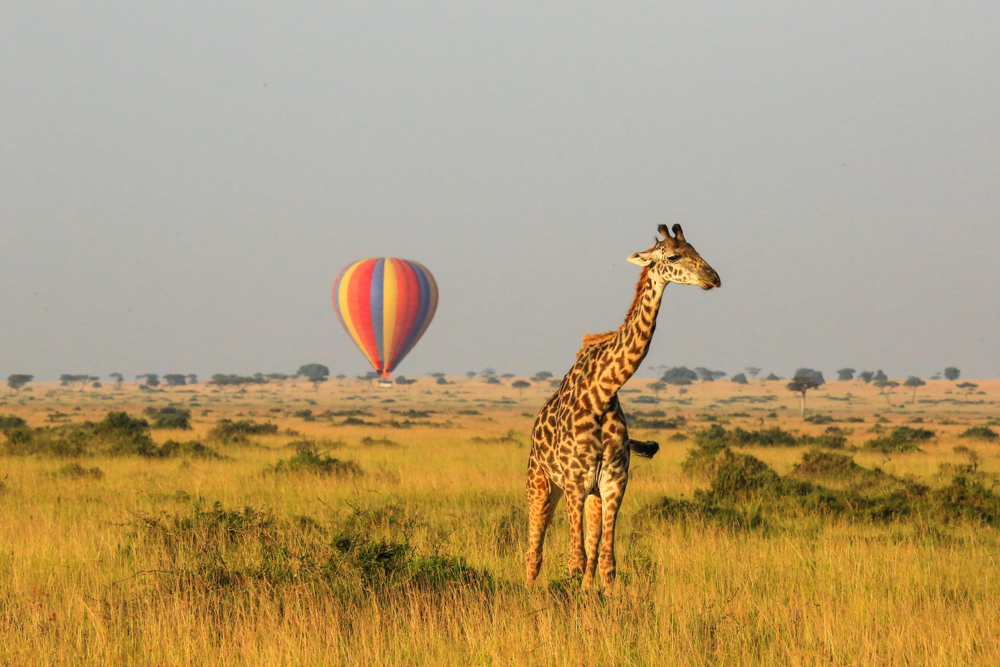 When I'm not at work...
I love to cook for friends and family, ride my bike, travel and read. I'm also an avid F1 fan and enjoy going to international rugby matches. As a true foodie, I'm always keen to try new restaurants too.
Learn more about Emily
Bucket List
A hot air balloon safari at sunrise over the Serengeti.
Favourite Food
Hmm, that's a tough one – good Thai or Vietnamese perhaps.
Favourite Film
The Thomas Crown Affair (remake with Pierce Brosnan).
Top of my reading list
I love to read and if I get stuck into a good novel find it hard to put down. The Colour Purple would be an old favourite. I mostly read business and personal growth books now which I also enjoy when I have the headspace to do so.
What makes me laugh
Nothing makes me laugh more than some good banter with friends and family!