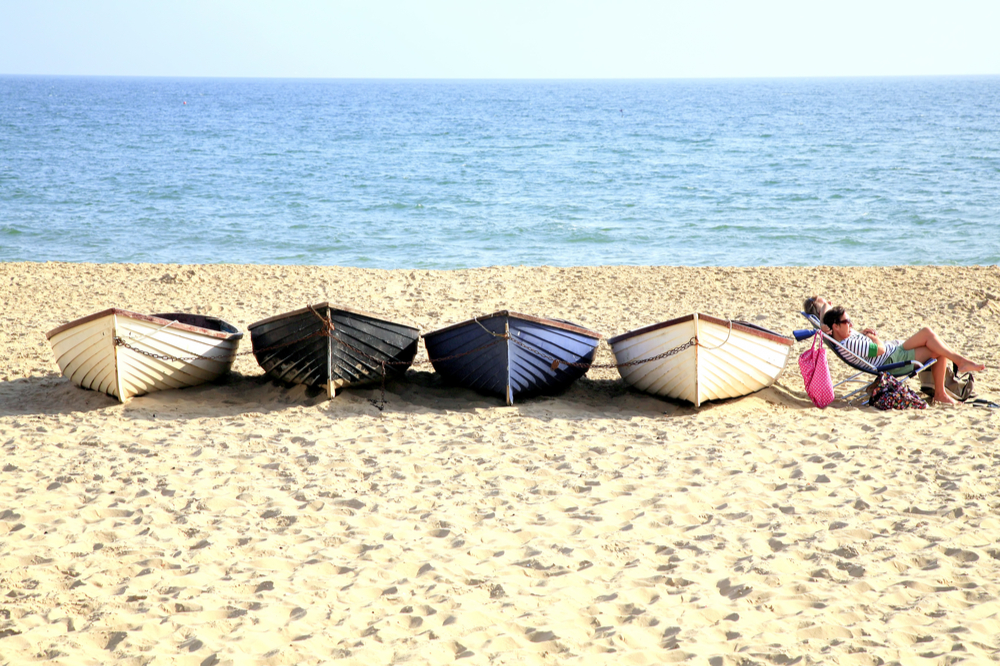 Life Matters news
This year seems to be flying by. I can hardly believe that the new school year is almost upon us. Before we know it, we'll all be making plans for Christmas.
Having avoided getting Covid-19 for about 15 months, it finally caught up with me at the beginning of July. It wasn't a pleasant experience, but I'm very fortunate and grateful that I didn't get seriously ill, like so many people have.
Thankfully, the vaccine programme in the UK has been rolling out very efficiently, and we seem to be seeing a reduction in the number of people becoming seriously ill if they do get it.
With restrictions being lifted over the last few months, it's been wonderful to get the team together in the office on a more regular basis. Having completed the finishing touches to the office at the start of the year, finally being able to enjoy our new office space has made collaborating and sharing ideas a much more natural process.
When the sun shines, we've all been taking the opportunity to get out and enjoy our beautiful surroundings, whether that's for a run, a bike ride, or taking the paddle boards out after work.
But it's also been a busy few months for the Life Matters team, so we thought we'd share some of our news with you.
Having moved house in February, Nicola is nearing the end of the extensive renovations she and her husband have been working on tirelessly. The property desperately needed some TLC and, despite a couple of DIY mishaps along the way, it's now looking like a show home. And all achieved in less than six months. Although it was never quite fast enough for her husband!
The pandemic meant there was a lot of uncertainty around Rian's plans for getting married in early July. Fortunately, Boris's mid-June update meant they only needed to make a few tweaks to the original plans.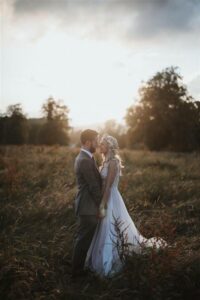 Changes included a reduced guest list, meaning, sadly, some of us missed out on attending the wedding. Rian says the day was everything he and his wife had hoped for. The rain, which had been forecast for most of the day, even managed to stay away.
Just to add to the excitement, Rian moved house less than two weeks before the wedding and ahead of the change to the stamp duty rules. He's now embarking on a renovation project to extend and improve the Victorian property.
After two years with Life Matters, Richard decided it was time to pursue a career in sales and left us at the end of June. Having recently spoken with him, it sounds like he's enjoying his new role and is fitting in well.
This created an opportunity for us to bring some new talent into our team. Following a recruitment process with 63 applicants, we're delighted to welcome Dawn Reynolds to Life Matters as our marketing and client relationship co-ordinator.
Dawn brings extensive experience, having previously worked at LV (once known as Liverpool Victoria) for 22 years. In her spare time, Dawn enjoys baking and DIY (there's a common DIY theme here – although I definitely buck the trend) and has just got back from braving the unpredictable British weather following a country cottage break in Somerset.
Still recovering from Covid, the forecast for very wet weather didn't make the prospect of a weekend camping in Oxfordshire, to celebrate my dad's 70th birthday, very appealing. So this year instead of a tent, we decided to experiment and hire a VW campervan to give us a bit more comfort and shelter from the elements. It was a great success and another example of something we've done differently because of the pandemic. And something we'll definitely do again in the future.
2021 has been another year unlike any other. But despite the pandemic's best efforts to thwart everyone's plans, life doesn't stand still and neither do we!